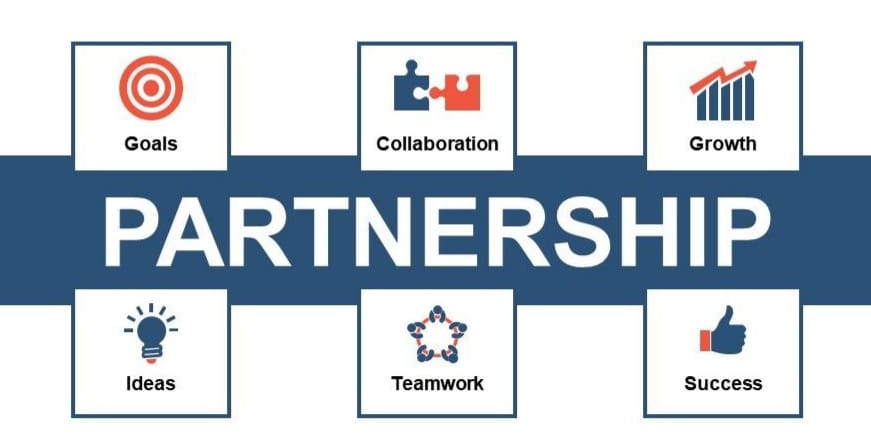 Unitek Heathcare and Lifesciences Pvt Ltd believe that collaboration and strategic partnerships are fundamental to improve business outcomes. Establishing a common purpose sets the foundation and broaden the opportunities by leading holistic impact on the business portfolio. Business partnership create a ecosystem with fair, transparency, ethical practices and highest quality products or services for benefiting customers.
Aspiring Business Partners
We focus on our partners with shared goal achieved by embracing strategic mindset, quality, compliances and build relationship.
We seek partners who share the same commitment towards compliance with laws, regulations, long relationship by offering services and solutions to support customers.
If you are interested in partnering with UHCLS, we would love to hear of your product and services.
Please do reach out to us at info@uhcls.com.
For better help and
business. Lets get started