Unitek Healthcare and Lifesciences Pvt Ltd (UHCLS) is an integrated online platform federating both healthcare and lifesciences industrial sector. It is comprehensive solution consolidating healthcare and lifesciences requirements of clients globally by offering customised end to end services.
We offer well-established focused programme to fulfil the client need by customizing using combination of in-house capabilities and external collaborations. It is promoted by quality work amalgamating with trust and commitment to deliver the client project/ requirement.
Our approach enables us to become unique system which is fulfilled by innovative outlook, safety framework, robust supply chain and access to experienced workforce that move beyond traditional service model. We took pride in long term client relationships by building trust step-by-step project/ business executed with fast-track deliverables.
Unitek Healthcare Division is a online platform providing consultancy services for patients in India and abroad supporting medical tourism. It carries out telemedicine, provide diagnostic laboratory and pharmacy. It also offers to build public relation by marketing and sales globally by engaging experienced consultants and collaborated with well renowned hospitals in India.
Unitek Lifesciences Division is one stop solution dedicated to support Preclinical and Clinical Research Services by providing diagnostic services, supplying vivarium equipments, laboratory animal allied quality products to different companies and research institutes in Asia.
Enhance customer and stakeholders satisfaction through improvised services by clear communication and collaboration.
Inculcate dynamic leadership and build strong relationships with stakeholders.
Effective performance with commitment and competitive pricing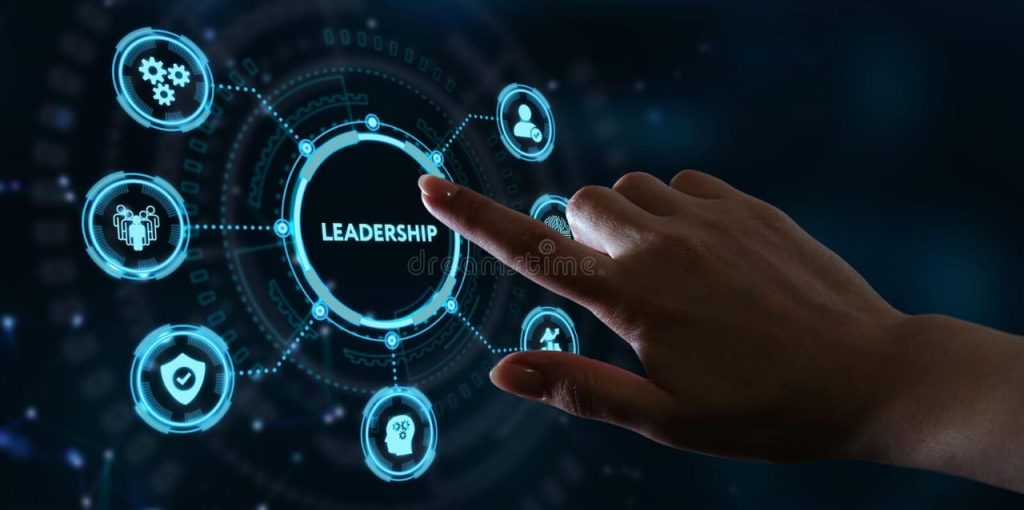 UHCLS Mangement team brings together talented leaders with the vision, core values, and enriched with enormous experience to deliver services.
UHCLS has a pool of experienced professionals with 18+ man-years of Preclinical, Clinical and Healthcare.
As a team, we have diversified and distinct skill set ranging from Medical Tourism Consultancy, Clinical Services, Hospital Management, Vivarium Operation, Preclinical and Diagnostic Services dedicated towards building and growing businesses with collaborative approach.
For better help and
business. Lets get started